1 tag
"The system of surveillance… involves very little expense. There is no need for..."
– Michael Foucault (via just-zero)
I think every joke is funnier if it's punctuated by vomit.
iocaneimmune: Syri: Holy fucking tits, it is balls-out freezing. Me: Are you going to try to make that phrase a thing? Syri: It's a thing. Me: What does 'balls-out' freezing even me- Syri: It means it's cold. That's exactly what it means.
We're watching Mad Max
Court: What's happening?
Me: I think we're meant to be focusing on what's not happening.
Court: Well plot's not happening.
Me: Therefore plot IS happening.
Court: Lack of plot is a kind of plot... Did you even go to college?
1 tag
"You manholed that banana."
– My tutor told us this Charlie Chaplin philosophy: Comedy isn't a man slips on a banana. Comedy is a man steps over the banana. Then falls into a manhole. Then I turned it into a compliment for successful jokes.
2 tags
1 tag
"Is this the band with the good eyebrows?"
– Lauren, when Big Bang came on.
1 tag
1 tag
1 tag
1 tag
"I want champagne!"
– Me to no one, but also everyone (via bareback—contessa)
1 tag
1 tag
I just want to sit here and listen to music but it probably looks weird to just sit in a cafe listening to music so I'm pretending to tumbl which has turned into actual tumbling.
2 tags
4 tags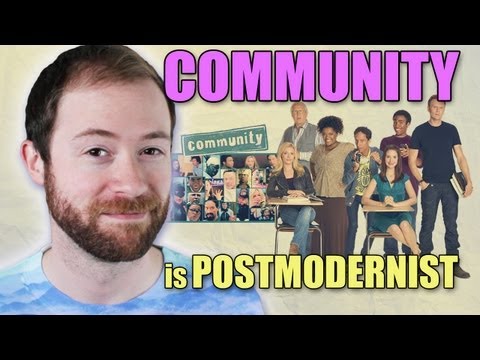 1 tag
Mum started playing fruit pop
-3 games in- 'oh no.' -5 games later- 'why did you put this on my iPad?' 'I hate this game. I must beat it.' 'I hate you Naomi.' '400,000 HAHAHAHAHA!!!' 'Wait you got 2,800,000?!' 'I hate this game.' 'I can't pop fruit that fast I CAN'T SEE ANYTHING.' '500,000!!!!!!!!'...
Listen guys. I've gone on lots of rants and tirades about how much I love this person and their work so this is really hard for me to do. But I've moved on and it's time for me to address them directly. Tarantino, I no longer feel the same way about you that I used to. Thanks for the memories though.
1 tag
"We sacrifice ourselves for each other. And that guilt that we feel when we let..."
– Dan Harmon (via havingchanged)
YOU GUYS I HAVE INTERNET AT LONG LAST -CONFETTI-
Laughing nervously because you accidentally posted your phone number on tumblr. I hate this motherfucking app.
I just had my first screenwriting class and everything is beautiful and nothing hurts. This is my life forever now.
Listening to Nirvana's unplugged album from start to finish again is the best decision I have made so far this year. Closely followed by following Samuel L Jackson on twitter.
1 tag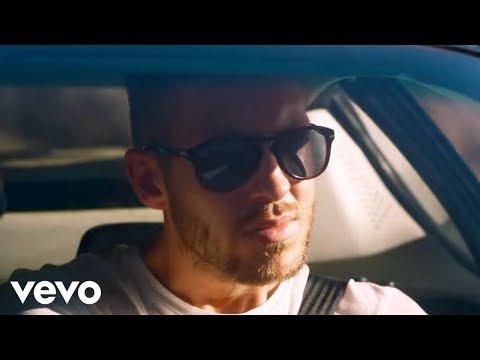 Court's just sitting here shaking her head at me as I weep over this video in the middle of the library.
1 tag
Okay so I still don't have internet which means I've only been using my twitter account. That shit is so much easier than tumblr on a phone. Y'all can find me here.
I did it. I got twitter. I immediately love it. I don't know how this happened. Help me.
1 tag
It's currently 10pm and I have to leave for my flight at 5:30am. I am not yet packed. Why do I do this to myself.
3 tags
Jake is a character suit performer
Me: Which character is your favourite?
Jake: I like being Gloria (Madagascar) because it's really different to play.
Me: How so?
Jake: I'm not usually a saucy hippo.
2 tags
My family's taken to calling Zed 'Zeddy Spaghetti' and now I just call him Spaghetti. I sing Spaghetti to him over and over and the other day the neighbours were laughing at me from behind the fence. It took me a moment to realise that without seeing Zed all they can hear is some crazy lady singing about spaghetti.
Jake just told me he had a dream that I was married to Hamish Blake and we were professional flamenco dancers. What.
2 tags
Can't wait to go back to Melbourne AKA The Land Free From Mosquitos.
iocaneimmune asked: Important Manor update: the P platers are playing Riverside.
Seriously considering making my ringtone G-Dragon's Crayon. Any objections? No? Awesome.
2 tags
"Ohhhhh there's sand in my mouth. Ohhhh it's crunchy."
– This is how to welcome the new year. Also, I finally have internet after about a month. Here's what you missed: I moved houses, turned 22, got into a screenwriting course and spent my Christmas in a feverish daze. An actual feverish daze, it was gross.
4 tags